200-HOURS YOGA TEACHER TRAINING COURSE RISHIKESH INDIA
200 Hours Yoga Teacher Training Course at Rishikesh India, will bring inner harmony and peace of the mind through practice Yoga Asanas, Pranayamas, Mudras,Bandhas and Many other Practical application of Yoga. We will provide the best teachings in the tradition of Bihar School of Yoga and Shivananda Yoga.
You will learn the Psychology and Philosophy of the Yoga, Tantra and Advait Vedanta in Yoga Teacher Training Course at Rishikesh , India.
It will helps you not only teaching to others but inner development of the spirit , in order to live harmony, peaceful and experience love within. YTTC will help you for the positive attitude and positive efforts for your daily life. India will help high discipline of the teaching within traditional monastic value, Ashram discipline which is unique in Samarpan School of Yoga and Tantra , Swami Samarpan Ashram,Rishikesh, India. You will learn how to built Samadhi step by step.
Samarpan School of Yoga & Tantra (SSYT) and Swami Samarpan Ashram is delighted to offer residential-base with simple life style Yoga Teacher Training Course at Rishikesh, India programme in Yogis, Tantric and Advait Vedantic Vedic perspectives. .
What is Yoga ?
To be aware the modification of the mind is Yoga. Yoga means people think just practice Asanas and the physical movements is Yoga. There are many definition of Yoga. A Yogi who live life of the content and harmony is Yoga.
200 Hours Yoga Teacher Training Course at Rishikesh, India one can get inner understanding, what has to fulfill and what not? What we can expect and what is not?
One can experience by studying Yoga Teacher Training Course at Rishikesh, India will teach you to understand the root cause of all kind sufferings due to our inner expectations.
We are sure that , you will realize your inner potential power by studying Asanas, Pranayamas,Mudras, Bandhas, Kundalini Tantra meditations, Karma Yoga, Psychology, Philosophy of the Yoga, Anatomy and other practical aspects Yoga
Why you choose Samarpan School of Yoga & Tantra (SSYT) 200 Hours Yoga Teacher Training Course at Rishikesh, India, Himalayas ?
Samarpan School of Yoga and Tantra provide monastic discipline and traditional Yogic values of the ancient wisdom. Samarpan school of Yoga and Tantra situated in Swami Samarpan Ashram (Monastery) on the laps of the Mother Ganges and foot hill of the Himalayas with Panoramic views and valley of the Himalayan mountains. Our Ashram provide organic vegetarian food which is collect from the farmers and special village market. Our ashram provide during the Yoga Course Ayurveda Training and Treatments which is one can get benefit too. Off course it is an optional and on special request with additional fees. Once complete the training you may stay in our Ashram for your personal development with practice Karmayoga for an inner spiritual development . We have many contacts around the World, you may get chance to teach Yoga and other aspects teachings. You may stay in our Swami Samarpan Ashram with Living Himalayan Master (Guruji) for your Spiritual Enlightenment.
Daily Schedule Teacher Training Course:
07:00 am: Wake up
07:15am to 09.00 am: Practice of TTC
09:00am to 09.30am: Breakfast
10:00 am to 11.30 am: Practice of TTC , which is Karma Yoga /Seva/ Service without expectations
11:30am to 01.00 pm.... Self Study Part of TTC
01.00pm to 01.30 pm... Lunch
04.00 pm to 04.15pm.... Tea Break
05:00 to 800 pm... Theory and Practice of TTC
08:00 pm..,..Dinner
09.00 Rest
1. ASANAS 2.PRANAYAMA 3.KRIYAS 4.YOGA ANATOMY 5.PHYSIOLOGY 6.KARMA YOGA 7.REINCARNATION 8.TEACHING PRACTICE 9.YOGA NUTRITION 10. HATHA YOGA 11. RAJA YOGA 12. KUNDALINI TANTRA 13.BHAKTI YOGA 14. PSYCHOLOGY OF YOGA 15.JNANA YOGAM 16. Tantra Yoga.
Upcoming 200 Hour Yoga Teacher Training India 2018- 19
10th to 30th December 2018
10th to 30th January 2019
10th to 28th February 2019
10th to 30th March 2019
10th to 30th April 2019
10th to 30th May 2019
10th to 30th June 2019
10th to 30th July 2019
10th to 30th August 2019
10th to 30th September 2019
10th to 30th October 2019
10th to 30th November 2019
Course Fee 1100 Euro
Please Note: All Banking Transfer charges will be responsible by the Customer.

Please Note: Once paid the fee of the any course is non refundable at any cost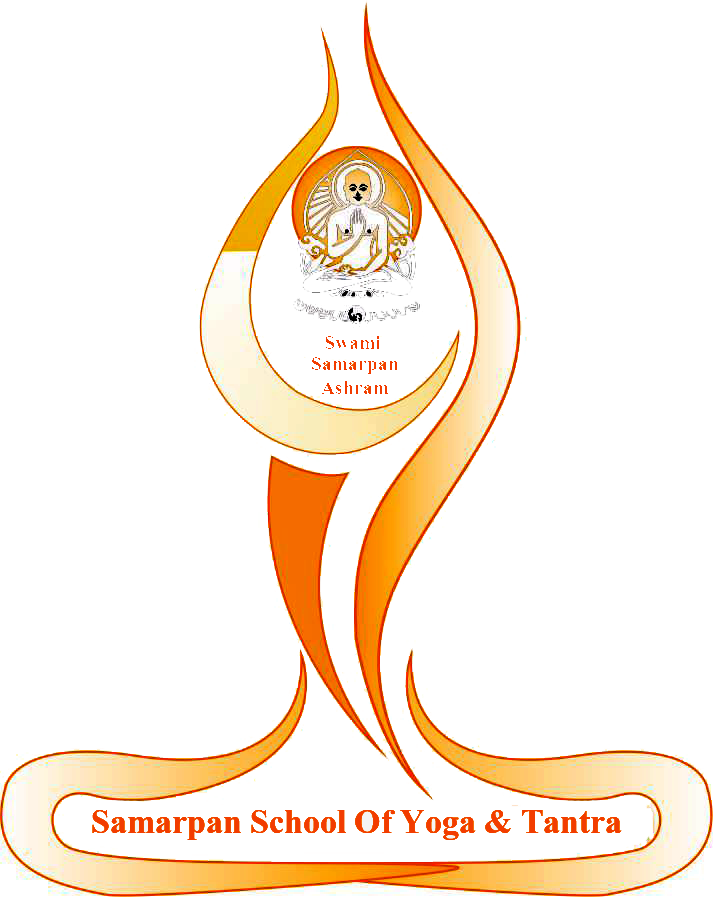 Samarpan School of Yoga & Tantra
We are provide yoga course Ayurveda and weekly certificate course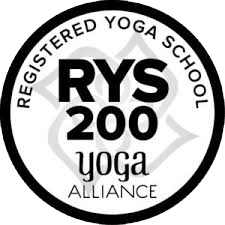 We are registerd yoga Alliance with 200 hours yoga course

YACEP (Continuing Education Providers)