Silent Meditation Retreats of the Kriya Yoga
One Week 21 Hours Kriya Yoga Course
What is Kriya Yoga?
Kriya Yoga is a systematic Yogic practice. Using a combination of Raja Yoga, Hatha Yoga, Pranayama, Mudras, Bandhas, Shat Kriyas and Jnana Yoga. Kriya Yoga starts with self-austerity, self-enquiry and self-surrender. Today, in the Modern world we have a lack of such qualities due to the social constructs we have been subjected to every day since we were born.
Self surrender is one of the most difficult parts being a human. The reason for this being is very simple. We all have an ego the size of Mount Everest! By learning and implementing the simple methods within Kriya Yoga we can start to dissolve our personal ego. Kriya Yoga is an effortless spiritual education. However we need to surrender all kinds of previous academic educations and expectations before approaching Kriya Yoga.
Kriya Yoga prepares and enables us to reach the goal of living a life with access to the supreme consciousness. Now a days many people are teaching Kriya Yoga around the world without the proper discipline. Yogah Chitta Vritti Nirodhah . What is yoga? To be aware of the modification of the mind and accept it as it is, not what you would like it to be. Before you are going to be a master of the mind one needs to learn concentration and how to practice, (Abhyasah) Kriya Yoga. Today many masters or gurus do not look at the discipline of the student or disciple, and do not educate them properly in the meaning behind having a true Kriya Yoga practice. So in this cases Kriya Yoga students do not gain the right results through their practice. Discipline is very important in order to get the right results in Kriya Yoga. Right results means, one has to live with harmony, happiness within, peace of the mind and experience love within. Kriya Yoga can take you to enlightenment and show you the true meaning of the life.
Our Samarpan School of Yoga and Tantra provide the authentic teachings of Kriya Yoga in Yogic, Shaivaism, Shaktaism, Tantric, Vedantic, Budhist, Babaji and Tao perspectives. We provide beautiful teachings of the Kriya Yoga which is traditional and based on the Guruparmpara. Be clear that you will get one of the best and unique teachings in the World. So you are very welcome to join our mission in order to get Initiations and Shaktipath from the living Himalayan Master Avdhuta Paramahamsa Swami Samarpanananda Saraswati and with his Direct Disciples teachings. Our Master travells all around the world and is currently doing Panchagni Sadhana which is advance and final Tantric Kriyas and Kriya Yoga
Syllabus:
Asanas, Pranayama, Mudras, Bandhas, Yoga Nidra, realxations, Tantric Mantras Chantings, Kundalini Chankras, Prana Vidya, Pancha Koshas and it s purification, Kundalini Meditations and evidence of the Chakras and Kundalini Tantra, what is aim of the Kriya yoga?
Note :
that during Kriya Yoga Training Course in Rishikesh , Swami Samarpan Ashram and samarpan School of Yoga and Tantra , you will avoid all kind of drugs , alcohols and non vegetarian food which is very important and part and partial of the Course. You will stay in side Ashram environment which is limited for out side to communicate in order to right and authentic result peace, harmony, love and light within.
Why you choose samarpan school of yoga and tantra at rishikesh Himalayas for the 200 hours teacher training course?
Samarpan School of Yoga and Tantra provide monastic discipline and traditional yogic values of ancient wisdom. Samarpan school of yoga situated in the Swami Samarpan Ashram (Monastery) on the laps of the Mother Ganges and foot hill of the Himalayas with Panoramic views and valley of the Himalayan mountains. Our ashram provide organic vegetarian food which is collect from the farmers and special village market. Our ashram provide during the yoga course Ayurveda training and treatments which one can get benefit too. Off course it is optionals and on special request and need to additional fees. Once complete the training you may stay in ashram for your personal development and karmayoga. We have many contacts around the world you may get chance to teach yoga and other aspects teachings. You may stay in ashram for your spiritual enlightenment
Schedule
Monday to Saturday of every month but
Day First : Arrival time at 11AM , Lunch at 1.00 PM and aftrenoon class from 4PM to 5PM
Day Second: from 8am to 10am , 4pm to 5pm Asanas, Pranayama, Kundalini Kriyas and 11am to 12 Noon Karma Yoga
Day Third: from 8am to 10am , 4pm to 5pm Asanas, Pranayama, Kundalini Kriyas and 11am to 12 Noon Karma Yoga
Day Fourth: from 8am to 10am , 4pm to 5pm Asanas, Pranayama, Kundalini Kriyas and 11am to 12 Noon Karma Yoga
Day Five: from 8am to 10am , 4pm to 5pm Asanas, Pranayama, Kundalini Kriyas and 11am to 12 Noon Karma Yoga
Day Six: from 8am to 10am , 4pm to 5pm Asanas, Pranayama, Kundalini Kriyas and 11am to 12 Noon Karma Yoga
Day Seven: Breakfast at 9.00Am and Depart before 10 AM
Note
Breakfast at 10 AM , Lunch at 1 PM , Tea at 3.30pm and Dinner at 8pm

Karma Yoga is a vital part of the course in order to express inner emotions.
What Includes : 3 meals per a day, hot drinks, study certificate & sharing accommodation

NOTE: Please Read Rules and Regulations and fill up the form as applicant and send via email : swamisamarpanashram@gmail.com which is very important and once you confirm and proceed to payment. Download
Course Fee 299Euro + 20 Euro bank charges
Please Note: All Banking Transfer charges will be responsible by the Customer.

Please Note: Once paid the fee of the any course is non refundable at any cost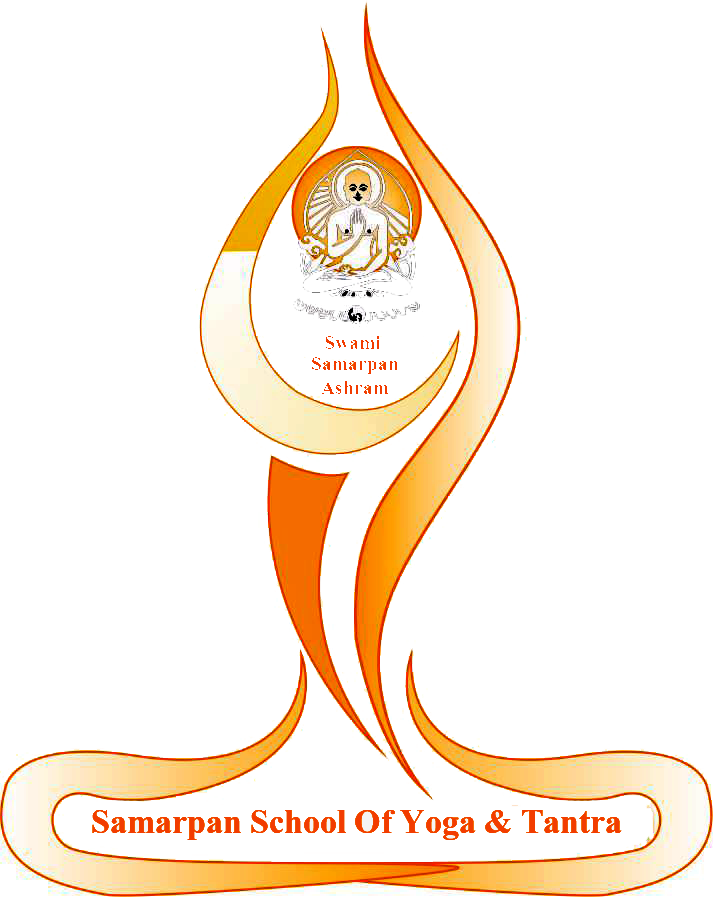 Samarpan School of Yoga
We are provide Yoga TTC certificate course
We are registerd yoga Alliance with 200, 300, 500 hours yoga course

YACEP (Continuing Education Providers)