Kundalini TANTRA Yoga 7 days Course
One Week 21-Hours Kundalini TANTRA Yoga Course in Rishikesh, India
Kundalini TANTRA Yoga is an important and ancient practice for the self-enlightenment . With a powerful combination of Asanas, Pranayamas, Mantras, Mudras, Bandhas, Chakras, Karma Yoga and Yoga Nidra. Kundalini TANTRA Yoga is one of the Secret practices of the Agama Sastra and is used to realise the higher meaning of life. Kundalini TANTRA Yoga is a system and tradition of the Guru-Shishya Parampara, in which wisdom is delivered to Shishya for the higher dimension and the transformation of the consciousness.

Kundalini TANTRA Yoga is a training of the union between Shiva and Shakti, also Yin and Yang. Kundalini TANTRA Yoga is a science of freeing yourself from sufferings and past Karmas. The main aim of the Kundalini TANTRA Tranining is to awaken the Kundalini energy using the Chakras to reach the higher dimensions of the supreme consciousness. To connect with Shakti, Mother Kali, Durga and their Divine mystic power and unconditional Love. Similarly the meaning of the life, happiness, pleasure, peace, harmony and higher Samadhi.
To have a Tantric Master or Kundalini TANTRA Guru is very important in order to help you realise inner and higher dimensions of the Consciousness. Kundalini TANTRA Yoga Teacher Training Course is going to teach you, how to master Pranayama, Prana Vidya, the Chakras, Moola Bandha, Uddiyana Bandha, Vajroli Mudra, Nauli, Agnisara Kriya Sahajroli Mudra, Aswini Mudra and various secret methods which may not be possible to define but you can experience once you start. Finally, through the mastering of the practices shared on this course, one will be able to awaken Mooladhara, Swadhistan, Manipura, Anahata, Vishudhi, Anja, and Sahasara Chakras. You will discover the importance of Bindu and how to preserve your prana on all levels of Consciousness; either physical, subtle, astral or causal.

The human life is not meant for the Ahara (food), Nidra (Sleep), Bhaya (fear of expectations ), Maithun (Sensual Enjoyments) or to simply be born and die like animals. Kundalini TANTRA will show you can live a life beyond survival, and guide you toward an even deeper understanding of the world we live in. . . .
Schedule
Monday to Saturday of every month
Day One : Arrival time at 11AM , Lunch at 1.00 PM and afternoon class from 4PM to 5PM
Day Second: from 8am to 10am , 4pm to 5pm Asanas, Pranayama, Kundalini Kundalini TANTRA Kriyas and 11am to 12 Noon Karma Yoga
Day Third: from 8am to 10am , 4pm to 5pm Asanas, Pranayama, Kundalini Kundalini TANTRA Kriyas and 11am to 12 Noon Karma Yoga
Day Fourth: from 8am to 10am , 4pm to 5pm Asanas, Pranayama, Kundalini Kundalini TANTRA Kriyas and 11am to 12 Noon Karma Yoga
Day Five: from 8am to 10am , 4pm to 5pm Asanas, Pranayama, Kundalini Kundalini TANTRA Kriyas and 11am to 12 Noon Karma Yoga
Day Six: from 8am to 10am , 4pm to 5pm Asanas, Pranayama, Kundalini Kundalini TANTRA Kriyas and 11am to 12 Noon Karma Yoga
Day Seven: Breakfast at 9.00Am and Depart before 10 AM
What Includes : 3meals per a day, hot drinks, study certificate & sharing accommodation
Course Fee 299 Euro + 25 Euro bank charges
NOTE: Please Read Rules and Regulations and fill up the form as applicant and send via email : swamisamarpanashram@gmail.com which is very important and once you confirm and proceed to payment. Download
Please Note: All Banking Transfer charges will be responsible by the Customer.

Please Note: Once paid the fee of the any course is non refundable at any cost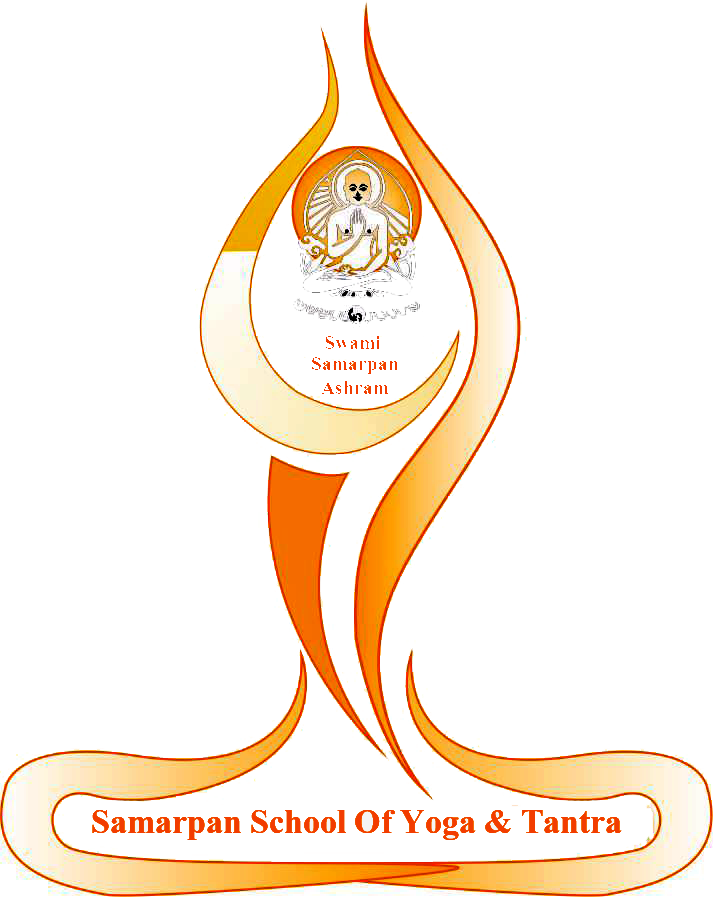 Samarpan School of Yoga
We are provide Yoga TTC certificate course
We are registerd yoga Alliance with 200, 300, 500 hours yoga course

YACEP (Continuing Education Providers)