Karma Yoga and Bhakti Yoga Retreats
Swami Samarpan Ashram
Regarding Course and Ashram
Ashram Life is the best way to learn a simple life, natural life as it is given by nature to us. Come here and surround yourself with nature, the Himalayas, The holy Ganges, forest, mountains and experience inner peace and joy during simple work. Learn to be simple, humble and in a consistent meditative state.
Facilities
You will adjust and adopt to living in a simple shared room, simple Yogic food and humble life style during you stay with us.
Discipline
Swami Samarpan Ashram is based discipline and living an authentic simple ashram lifestyle. So this is not a place for the entertainments. Only spiritual seekers welcome. All participate here to join in all the respective work or seva. The Purpose of this retreat is that to learn how to implement yogic principles in your day to day life like doing Japa during all your daily tasks. The Karma Yoga explored within our ashram will include tasks such as watering in garden, planting trees, cleaning the ashram and other physical or mental activities that may arise during your stay with us. Karma Yoga is all about how to implement Yoga in a Yogic Life and daily life style.
Schedule
Monday to Saturday of every month
05.15am to 5.45 am Shiva Puja
05.45am to 6.10 am Tea
06.15am to 06.45 am Mantra Yoga Meditations
07.00 am to 08.00 am Asana
08.00am to 10.00Noon Breakfast and Karma Yoga Cooking Breakfast
10.00am to 01.00Pm Karma Yoga as per needed the Ashram,
01.00 PM Lunch & Karma Yoga (kitchen washing)
1.30pm to 03.00 pm Rest
03.15 – ………Tea
04.00pm to - 06.00 pm Karma Yoga
6.00pm ………..Mantra Chanting's or Kirsten
7.30 ………………Dinner and Karma Yoga (kitchen washing)
Fee of the Course
One Week Rupees 3500
Sundays is Holidays but Karma Yoga has to be done which is part of the Course. SILENT HOURS:
FROM 8.00 NIGHT TILL 8.00 MORNING, AND DURING MEALS
What Includes : 3 meals per a day, hot drinks, study certificate & sharing accommodation
NOTE: Please Read Rules and Regulations and fill up the form as applicant and send via email : swamisamarpanashram@gmail.com which is very important and once you confirm and proceed to payment. Download
Please Note: All Banking Transfer charges will be responsible by the Customer.

Please Note: Once paid the fee of the any course is non refundable at any cost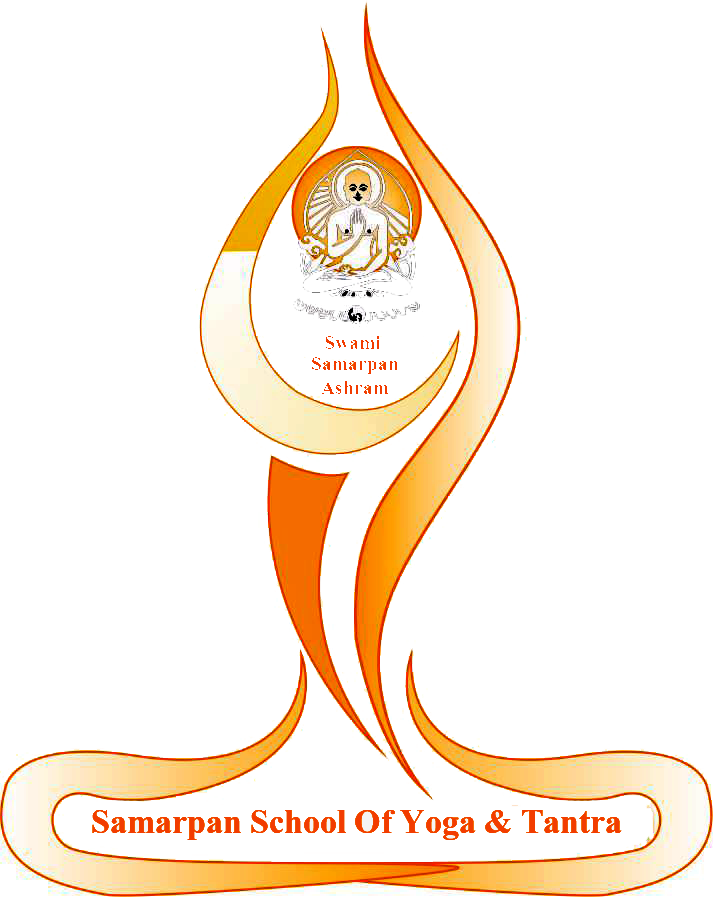 Samarpan School of Yoga
We are provide Yoga TTC certificate course
We are registerd yoga Alliance with 200, 300, 500 hours yoga course

YACEP (Continuing Education Providers)