ONE WEEK HATHA YOGA COURSE
7 Days 21 Hours Beginer, Intermediate and Advanced Hatha Yoga
Every Monday Start ( 6nights and 7days) Course
Hatha Yoga means balance between sun and moon Pranic energy. We will teach advance Asanas, Panayamas, Mudras and Bandhas based on Bihar School of Yoga By Swami Satyananda Saraswati and Ancient wisdom of Hatha Yoga. We will teach Science and its benefits of the Hatha Yoga. Mostly we will provide teaching of the Sat- Kriyas which almost lost all Hatha Yoga Schools in the World and India too. Sat Kriyas is Netti, Dhautti, Basthi, Tratak, Kunjala and Sankha Paskhalana. We will provide 84 advance Asanas among 84 lakhs Asanas. We will teach the secrets of the Asanas how to awakening kundalini tantric energy. Hatha Yoga one of the primary practice and advance practice of Yoga. Hatha Yoga is foundation of all advance practice of Yoga. Hatha Yoga teaches us how to adopt the discipline of the mind , the body and the emotions.Now a days very difficult to balance the mind, the body and the emotions specially in the big cities around the World. While you travel you may check the culture, emotions, people to people,religions,even various styles of Yoga Schools, countries are different. So not easy at all manage the mind without Hatha Yoga. Hatha Yoga in Rishikesh we teach in the lineage of Bihar Yoga, Satyananada Yoga , Shivananda Yoga and our Style of Hatha Yoga which is www.samarpanyoga.org.

So basically Hatha Yoga in Rishikesh, India and around the world we teach with along traditional Values which is very Unique.It was time of our Param Guru Swami Shivananda Saraswati Rishikesh was light house of Yoga but today , Rishikesh is the dark house of Yoga, the reason is that time and tradition has gone. What we mean to you as yoga lover, Without Soul the body is death or ghost or demon.

Here you are welcome to join Hatha Yoga Teacher Training Course or week in Rishikesh , India with Spirit and Soul with along traditional values, we think we are the only one Samarpan School of Yoga and Tantra has live with Traditional Values ,dedicated to master of the Himalayas, India and the world.

Hatha Yoga Teacher Training Course in Rishikesh , India is not about physical fitness but rather to learn how to fitness of the mind, which is Super Yoga. Many People teaching around the world Yoga means physical exercise asanas , Tantra Means Sexual Pleasure and Ayurveda means simple oil massage release instant stress. May be it has values but we lost Soul, it means we lost real aspect of Hatha Yoga, which is combination of Sat Kriyas, Pranayamas, Asanas, Mudras, Bandhas, Dharana, Dhyana, Samadhi.

Today around the world Yoga Lovers practice Asanas, without Satkriyas and Pranayamas.

It means flowers without fragrance. In the same way , similarly Samadhi without Mudras, Bandhas,dharana and Dhyana.

Here We are going to teach you Hatha Yoga Teacher Course in Rishikesh with special Guidance.

Many Yoga lovers , asked us how many people will be in the class, it means they looking associations, not exactly coming to do the Hatha Yoga.

We experienced in our School , some time we have only one student to training Hatha Yoga or any Course. But we experienced very negative result, what we mean to you, student want refund money and looking more associations in other school.

In the same way , Similarly again, they complain teacher do not attention for the each students.

Let us comes to topic Yoga means self introspection, self analysis ,Atman Chintan and self enquiry.

Yoga is not about beach party life with gatherings.

So you are very welcome to join and practice Hatha Yoga Teacher Training in Rishikesh, India and around the world with us. .
Schedule HathaYoga Course ( 7 Days 21 Hours ) ( 6nights and 7days)
Day First : Arrival time at 4pm and welcome Tea and Snacks
Day First: from 7pm to 8pm ......Introduction on Hatha Yoga
Day Second: from 8am to 10am and 7pm to 8pm ...... .Asanas , Pranayama, meditations
Day Third: from 8am to 10am and 7pm to 8pm ......Asanas , Pranayama, meditations
Day Fourth: from 8am to 10am and 7pm to 8pm ...... .Asanas , Pranayama, meditations
Day Five: from 8am to 10am and 7pm to 8pm ...... .Asanas , Pranayama, meditations
Day Six: from 8am to 10am and 7pm to 8pm ...... .Asanas , Pranayama, meditations
Day Seven: from 9am to 10am ...... Meditations
Day Seven: Breakfast at 10am and depart at 11am.

Note
Breakfast at 10 am and Dinner at 8pm
Karma yoga 10.30am to 11.30 am is a vital part of the course in order to express inner emotions into positive actions, which is an essential for the management of the daily life.

Course Fee 200 Euro

Please Note: All Banking Transfer charges will be responsible by the Customer.

Please Note: Once paid the fee of the any course is non refundable at any cost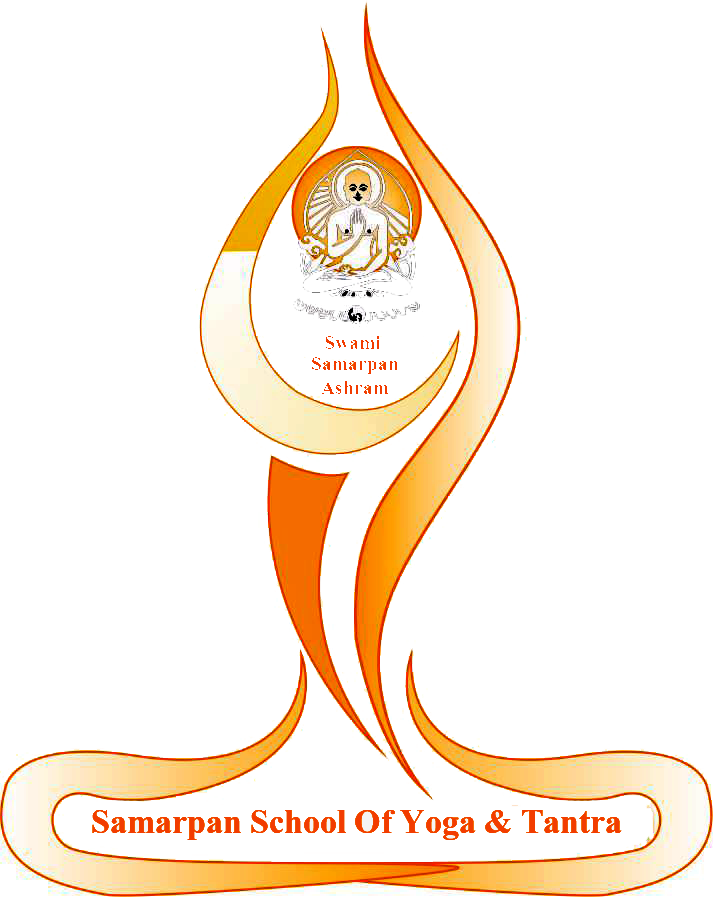 Samarpan School of Yoga & Tantra
We are provide yoga course Ayurveda and weekly certificate course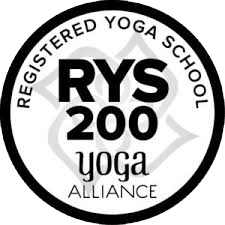 We are registerd yoga Alliance with 200 hours yoga course

YACEP (Continuing Education Providers)