Swami Samarpan Ashram International, Rishikesh Himalayas
We accept donations only from citizens or residents in the India Only. Thanks for your great contribution to our Charitable Hospital, Temple, Ashram Anna Kshetra for Sadhus and for the Poorer need ones and for the students.

Donations for the charitable work of the Ashram are always welcome!
Gifts or donations to the Ashram Trust are exempted of income taxes.
Under/section 80 (G) of Income Taxes Act 1961 by Law of the Indian Governement,
vide No. 143(117) Kar Mukti/Haridwar/2010-11/Tak 8343 valid from 29/12/2010.
We will provide you with an official donation receipt upon payment.
Please notify us by email, stating your name and address once you have sent the donation.

Inside India only:
Name of the Bank: Bank Of India (BOI)
Account Name: The International Samarpan Yoga Awareness Foundation (ISYAF).
Account Number: 694210110001605
IFSC code: BKID0006942 (transactions within India)
Address of the Bank: Kailash Gate, Muni Ki Retti, Rishikesh, Uttarakhand
Residential Postal Address:
The International Samarpan Yoga Awareness Foundation (ISYAF) Trust & Swami Samarpan Ashram
Ghugtani Malli, Dholsut, Tapovan, Shivanandanagar
(Rishikesh), Tehri Garhwal, Pin Code: 249192, Uttarakhand, India, Himalayas
Contact us:
Official email address and Enquiries on accommodation in the Ashram:
swamisamarpanashram@gmail.com,
Telephone: +91 135 2442040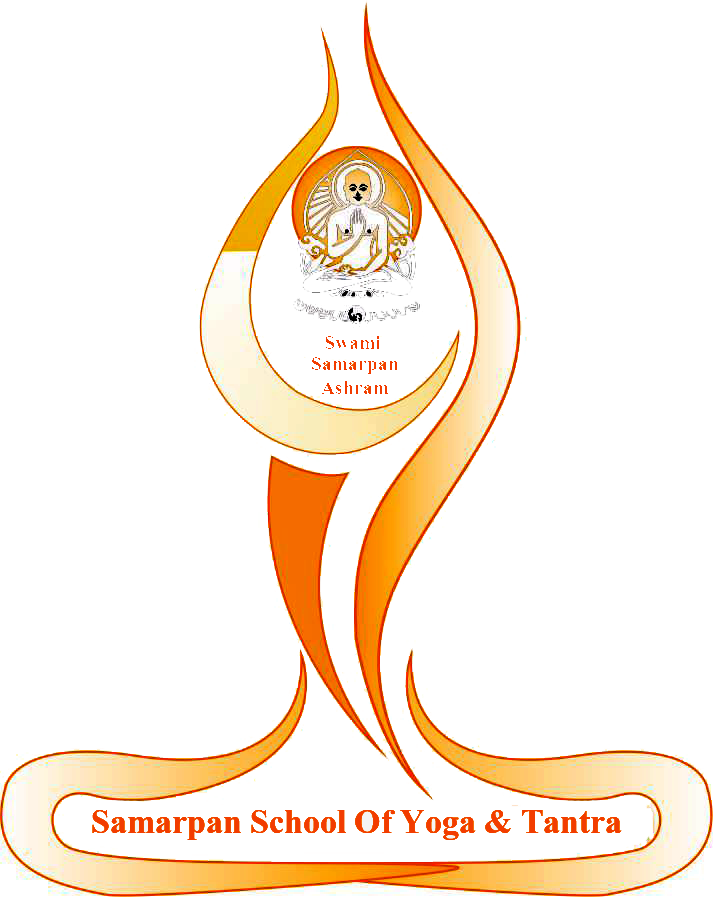 Samarpan School of Yoga
We are provide Yoga TTC certificate course
We are registerd yoga Alliance with 200, 300, 500 hours yoga course

YACEP (Continuing Education Providers)