200 hours Kundalini Tantra and Kriya Yoga
200 hours Kundalini Tantra and Kriya Yog - Kovlam Beach,Trivandrum
WHAT WE OFFER:
Babaji Kriya Yoga Diksha secrets in kundalini awakening, Asanas advance on kundalini chakra, anatomy of hatha yoga , kundalini secret TANTRA Pranayama, Yoga nidra , study methodology, kundalini chakra awakening practice,secrets of Shiva and Shakti within. Secrets of Pranamaya Kosha and Subtle bodies in Tantra,Secrets of Enlightenment and its methods by Kundalini Chakra Meditation.
Course leading by Guruji Avadhuta Swami Samarpananandaji President of Samarpan School.of Yoga,Rishikesh,Himalayas, India.
Only study and Fee of the Course 1600 €
From 15th December 2022 to 9th January 2023 at Kovlam Beach,Trivandrum, Kerala State, South India.
Visit our web site more details about our school :www.samarpanayoga.com
Wrote us :
swamisamarpanashram@gmail.com Watsapp:+9198971663401
Note that you find many accommodation on kovlam.beach and it is very famous .hurry up and join us limited seats only 20.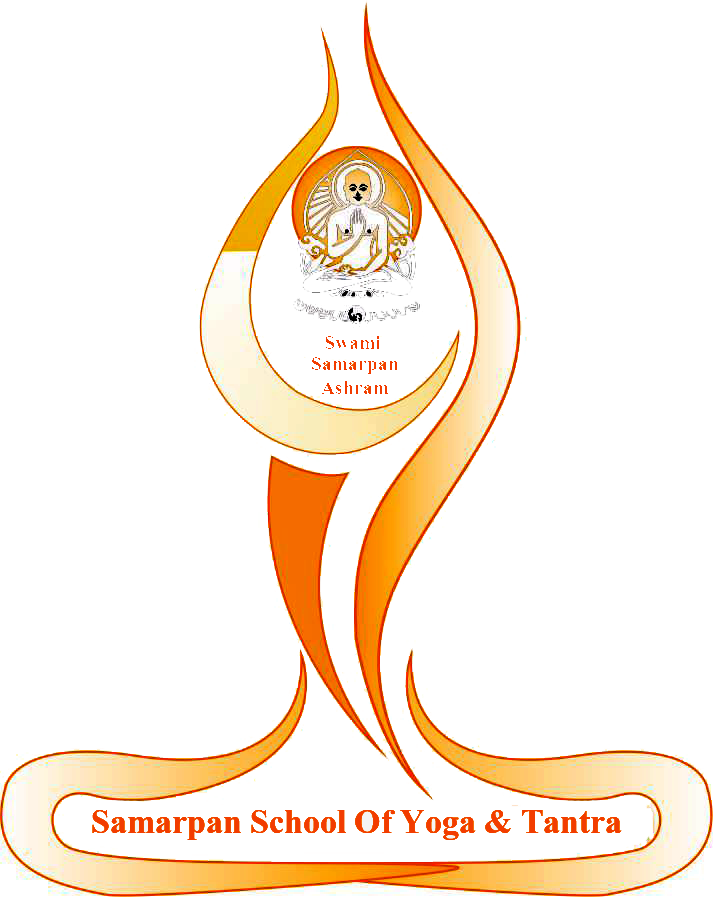 Samarpan School of Yoga
We are provide Yoga TTC certificate course
We are registerd yoga Alliance with 200, 300, 500 hours yoga course

YACEP (Continuing Education Providers)